How to use 9800rc more smoothly
At First,be sure to use a proper air compressor with air powered tools.
The compressor should be able to supply a minimal air delivery of 6.36SCFM @ 90PSI to ensure the compressor can run continuously with the air powered 3-in-1 flooring nailer.
This air powered 3-in-1 flooring nailer drives 15-gauge staples 1- 1/2 to 2"(38 to 50mm) long with a 1/2"(12.7mm) crown, and 16-gauge "T" and "L" shaped cleats and nails that are between 1-1/2 and 2"(38 to 50mm) in length.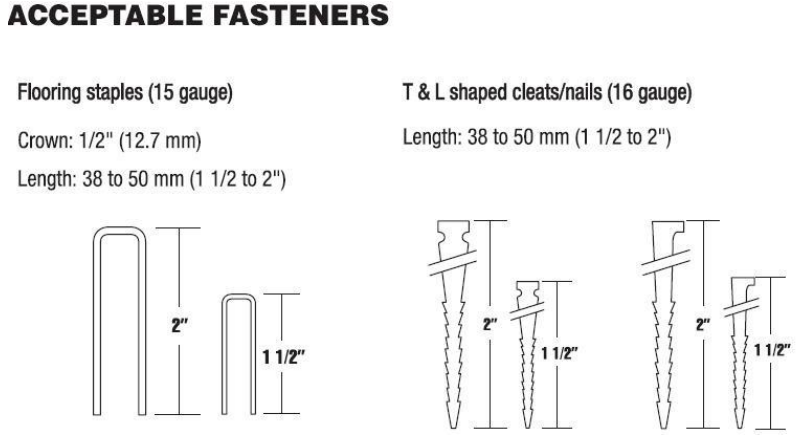 If feature a die-cast aluminum housing and a comfortable handle for optimal control and comfort, even during extended use. It is well balanced for stability, and ergonomically designed with a longer handle for ease of operation. It also features a hardened driver blade for longer life, a composite base to eliminate stretches and damage to surfaces, and economical air consumption with low noise. This air powered 3-in-1 flooring nailer is specifically designed for installing hardwood flooring
Valu-Air 9800ST 3-in-1 Flooring Cleat Nailer and Stapler
Applications
Features
Pneumatic, single strike design .Precise - drives at 45° angle every time .Lightweight die cast aluminum body offers job site durability .Mallet actuated to give you the tightest floors
Specifications
Weight: 13.3lb .
Dimension: 19.2" x 19.5" x 3.5" .
Operating Pressure: 70-110 PSI .
Fastener Type: 18 Gauge Brad Nails/18 Gauge Narrow Crown Staples .
Fastener Length: 16-gauge T & L cleats and 15.5-gauge 1/2" corwn width flooring staples from 1-1/2" to 2" in length